Parker Brother's Merlin in the TV show My Name Is Earl:
Parker Brother's Merlin game has been seen in an epsidode of My Name is Earl (season 2, episode 18: 'Guess Who's Coming Out of Joy'). When Randy goes back home, he finds his Merlin game from when he was a kid. After declaring "Merlin... we meet again. I been practising my tic-tac-toe for just this day my friend," he proceeds to play the game.
Thanks to Haku from the forums for pointing this one out.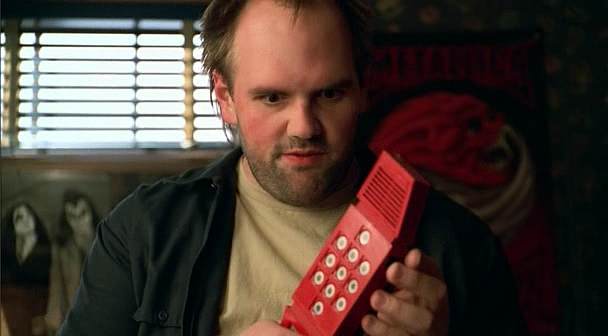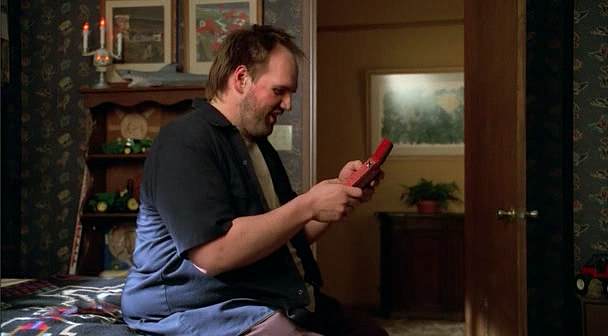 All images copyright 20th Century Fox Television.