Tomy UFO Attack (19xx, VFD, 4 C Batteries, Model# )
Looks a whole lot like Cosmic Combat and Space Attack...
Also, an alternate version from Japan...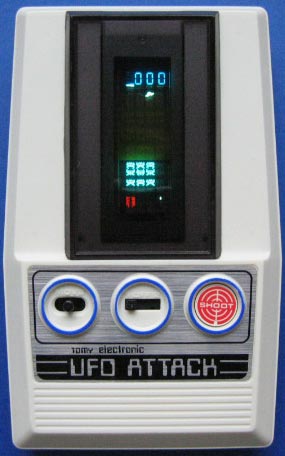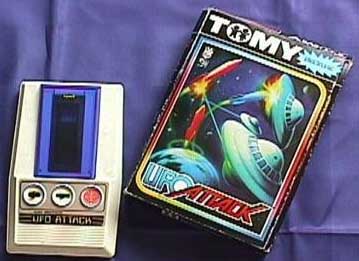 This is a Japanese version that I believe is also called UFO Attack.
The game was licensed to Bambino as UFO Master Blaster.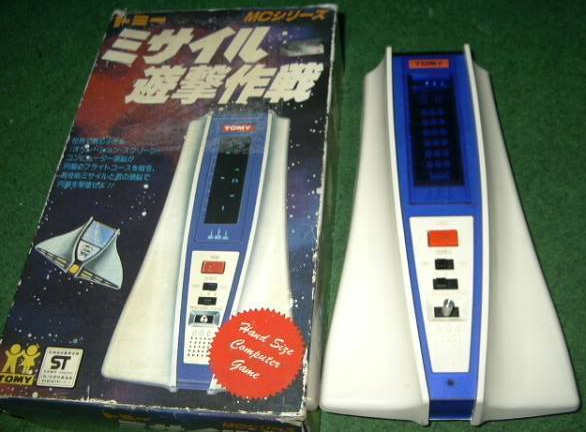 Thanks to mobutu16 from the forums for the pic.
Do I have this? No.